Chrysler Dodge Jeep® RAM Transmission Service in Wichita Falls, TX
Chrysler, Dodge, Jeep, and RAM manufacture vehicles with smooth-shifting, reliable, long-lasting transmissions. Getting the best performance for as long as possible from your transmission involves regular inspections, fluid exchanges, and possibly as-needed repairs to restore reliable mobility or replacement to extend vehicle life. Transmissions are highly complicated primary systems that benefit from Mopar®-certified service by the experts who understand its complexities and services through hands-on experience. We have the appropriate service resources to provide your transmission services, including a state-of-the-art facility, certified technicians, and an on-site parts department with genuine OEM parts. Schedule transmission service at Foundation CDJR of Wichita Falls, near Pleasant Valley, Lakeside City, Dean, Jolly, and Sheppard AFB, TX.
Transmissions and Maintenance
Transmissions are critical to your vehicle's mobility as they accept power from the engine and convert it to variable torque diverted to the drive wheels. Transmissions have a sophisticated internal component arrangement requiring lubricating fluid and routine fluid exchange maintenance specified in the owner's manual. Older transmissions with higher miles are more likely to need component repairs or replacement depending on wear and tear.
Mopar®-Certified Transmission Services
Transmission Inspection/Diagnosis - Transmission inspections and diagnoses vary according to the depth of the investigation and the intended outcome. Inspections occur alongside maintenance like fluid exchanges, and diagnoses are in response to performance problems for problem identification and repair recommendation formulation.
Transmission Fluid Exchange - Transmission fluid exchange cleans the transmission by removing the old fluid and introducing fresh lubrication. Manual and automatic transmissions have different fluid exchange intervals, so check the owner's manual to know when your transmission needs a fluid exchange service.
Learn More
Transmission Component Repair - Transmissions accumulating higher miles and those operating in harsh conditions are more likely to experience component damage needing repair. A diagnosis reveals the problem, and we provide a repair recommendation to restore performance.
Transmission Replacement - Transmissions with too much degradation or damage beyond economical repair need replacement service to restore mobility while extending vehicle life.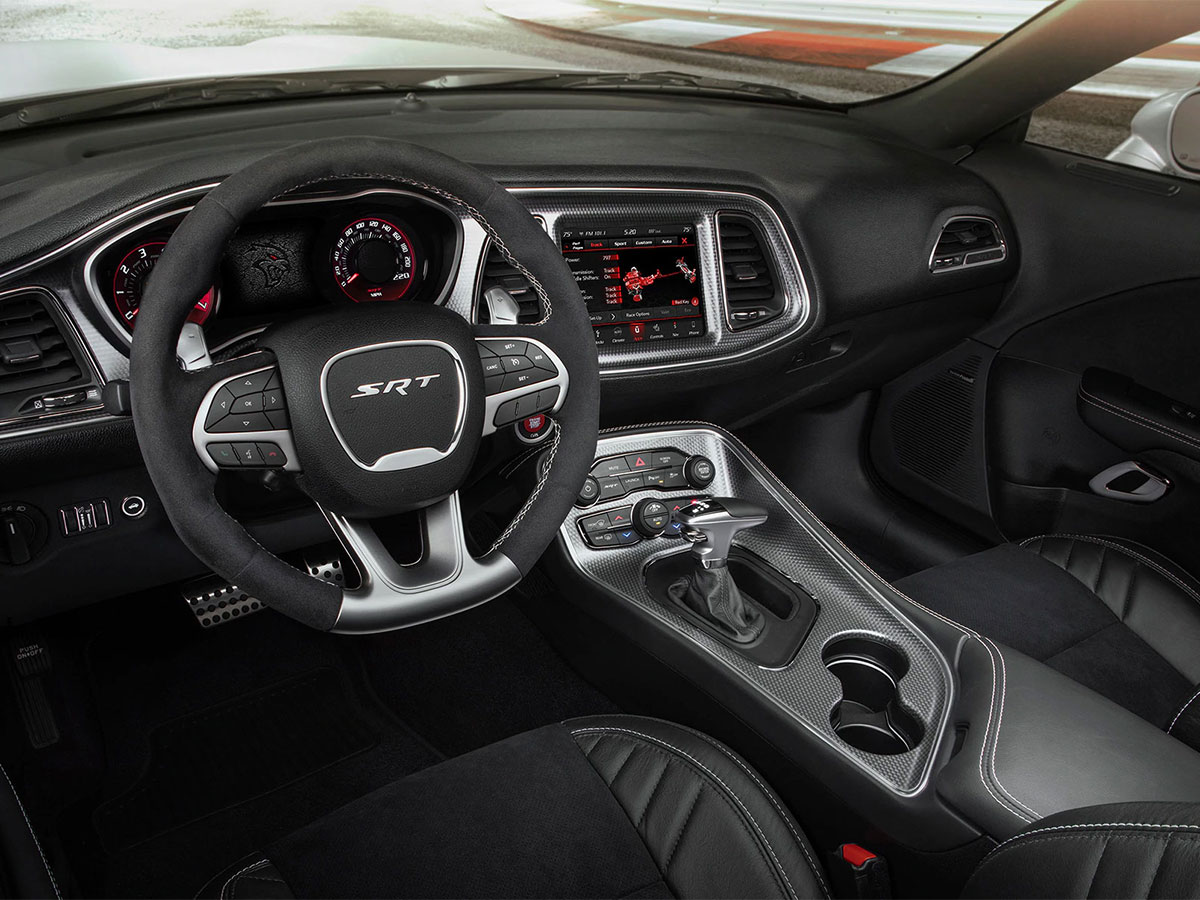 Schedule Transmission Service at Foundation CDJR of Wichita Falls
Customers can contact us online or by phone to arrange transmission service appointments. We welcome you to schedule transmission service at any convenient time suiting your schedule by visiting the online service scheduler that's always available. Call the service center during regular business hours with questions and schedule service.